graphics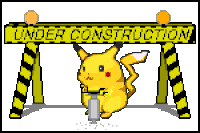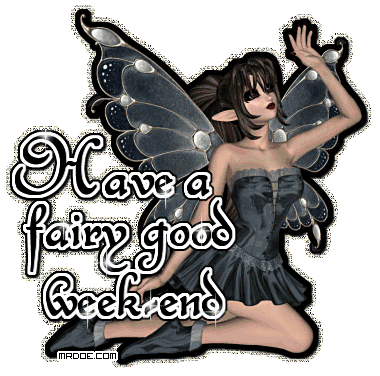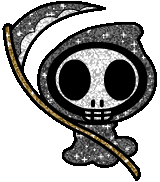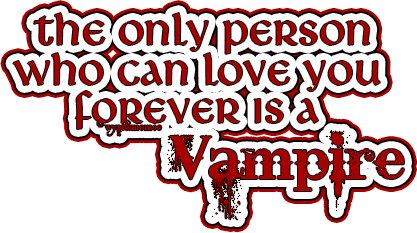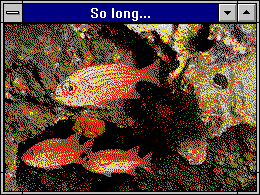 Updates archive
1.17.22
Uploaded some playlists into the music tab, so now it's not so empty and you have some music to check out :)
12.13.21
Uploaded my first movie review, fixed hotlinking issue with the tab icon on all my pages. Also fixed the hotlinking issue with the "file" image, as well as updated all the links to include the "stories" page which is now up and running.
12.9.21
Since the end of the year is quickly approaching, I changed the copyright dates on the bottom of all my pages to say copyright "narf 2021-forever"
12.5.21
I forgot to mention before, the music tab is up but there's still nothing on it as of yet. Mostly figuring out how to format my stuff.
11.9.21
Expected time of my complete Child's Play review has been delayed due to daylight savings messing up my sleep schedule. Currently working on the "stories" tab, and not sure when the "music" tab will be working, since I'm not sure how I want to template it, or rather, I don't know how to code what I want to do.
Fixed the issue with image hotlinking.
11.6.21
Updated the miscelanous tab, the link to it should now be working. Will begin working on getting the movies tab up and running very soon!
Second update of the day, the "misc" and "movies" tabs are now working! You might notice that in the movies tab there's an under construction sign and that's because there currently isn't any content in there. Still hoping to have my first movie entry up by monday though!
11.5.21
The "journal" tab is now up and running, and there should already be a few entries in there to read. I'm hoping that by monday I will not only have the "movies" tab working, but that I'll have an entry ready, too. Fingers crossed!
Not sure when the other tabs will get an update, since I know those will be a little more infrequent. I think I might make a link for them but just put a "under construction" graphic on the page to let people know there's not any content in there yet.